The best business stories always come from an intuition.
This is ours.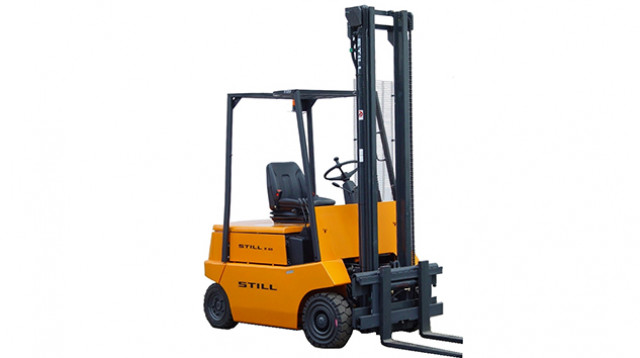 1979
Forklift from the Netherlands
Being in the right place, at the right time, for some it's destiny, for others just luck. For Bruno Migliori it's just a matter of having a nose for business. He is in the Netherlands when, by chance, he is offered to buy some forklifts. An opportunity that knocks at his door with a clear message. He buys them, and on his way back home he sells the forklifts before even going through customs. Then, without second-guessing himself, he goes to a notary and registers SYCARR, becoming an importer and distributor of used forklifts.
1980
It's possible to be friends and business partner
Bruno's initiative takes off in the local area and its success is noticed by a good friend of his who comes forward to support him in his business. Perhaps it is true that in the past certain things were simpler, it was enough to shake hands and look each other in the eye. And that's exactly how it went, and they moved forward together from that very moment.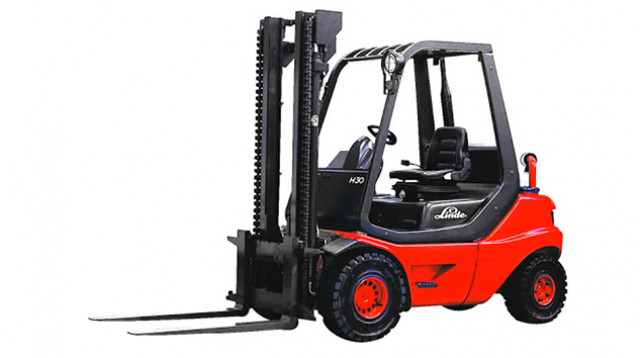 1990
Elisabetta Migliori
The number of makes marketed increases, as well as the markets covered. So, SYCARR forklifts start lifting goods and equipment also abroad. However, ten years go by fast. Children grow up, and fathers age. Elisabetta is now ready to join the company. A new acquisition for the commercial office, with new ideas and an expansion plan that she negotiates in Castilian. Thanks to Elisabetta the SYCARR flag waves in the Ábrego.
1998
Pioneers of digital
Eight years after the birth of the HTTP protocol and the HTML language, SYCARR takes its first steps on the internet by publishing its web page. At the time, only a few users worldwide are ready to cross this new frontier, in fact, there are only 43 million hosts. They were forerunners for the forklift sector in the digital ecosystem, and today that innovative choice is still an integral part of the company.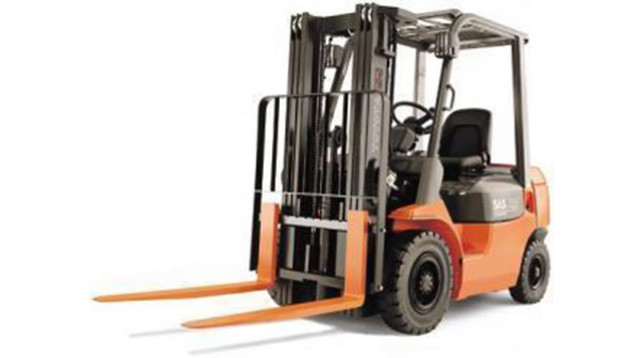 2000
Forklift without borders
The new millennium enters on tiptoe announcing that twenty years have already passed since the company's foundation. SYCARR staff is not perturbed by the pressing globalization. It faces the changes as the professional and attentive international player it has become. Soon the millennium bug is also a memory.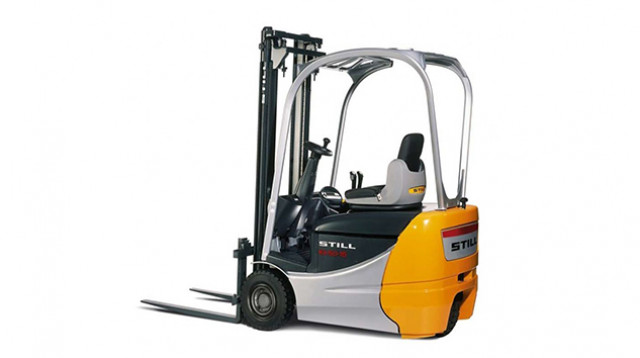 2004
Francesco Migliori
Bruno decides it's time to introduce two new working hands, and above all a thinking head. Francesco, who is Elisabetta's brother, joins the SYCARR team. He has the makings of a sales director, attention in purchasing and a strong affinity for Eastern European markets. SYCARR export business is increasing. Forklifts departing from Vignola reach Southeast Asia like Marco Polo carrying their lifting skills.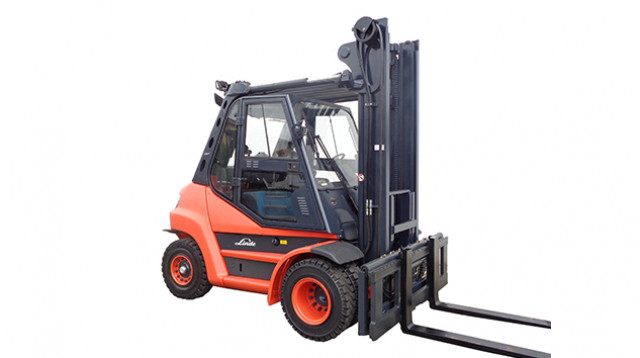 2008
All in!
The Migliori family acquires total control of SYCARR.A season of significant changes has started with a strategical market approach now aiming at entering new distribution channels. The goal is a twofold SYCARR: distributor for resellers, supplier for end users, both in Italy and abroad.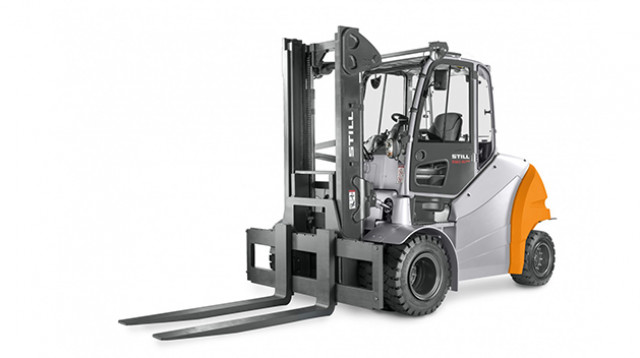 2013
Ready for new challenges
It is the year of the turning point when the company redefines itself. Meticulously prepared by identifying the sector trends. SYCARR adds to the sale its short and long term rental service and integrates the new offer with a service package for maintenance, assistance and logistic support. A body shop is added to the workshop to refurbish all makes of forklifts, none excluded.
2020
40 years, 8 lustrums
Another milestone has been reached and Bruno Migliori is ready to definitively hand over the company's control to Elisabetta and Francesco. The certainty of having built much more than a company is confirmed by the positive feedback of those who continue to rely on SYCARR.