Relevant for the community, significant in the creation of value.
SYCARR was born and develops as a family business. As such, its goals are simple but far-reaching at the same time, like two sides of the same coin.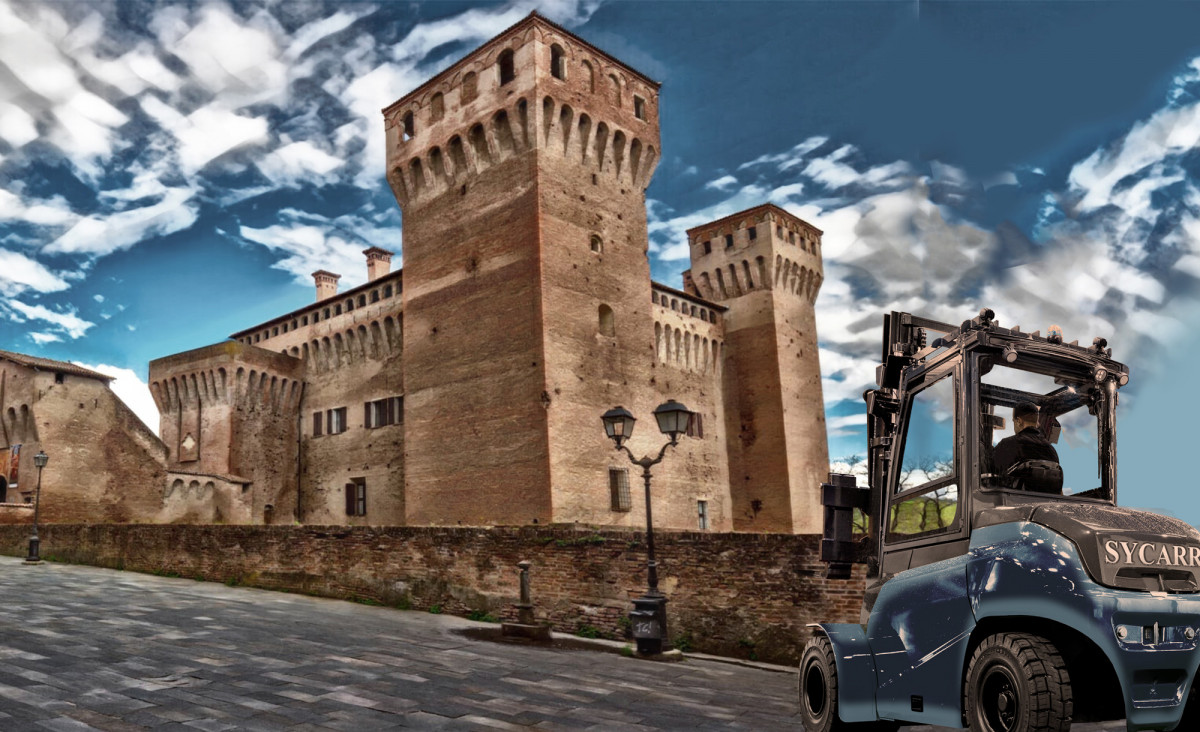 Our mission
OUR MISSION IS TO EXPAND STRIVING TO IMPROVE THE QUALITY OF OUR FORKLIFT AND AERIAL PLATFORM SALE AND RENTAL SERVICES, AND WELCOMING MARKET CHANGES AS AN OPPORTUNITY FOR GROWTH.
We owe what SYCARR is today to the vision of a person who has been able to hand down his principles over time. These are not abstract principles, as they have been embodied in an extraordinary commitment to performing well-done jobs, day after day.
These principles are the values of our organization.
We establish a direct relationship with customers and suppliers based on honesty and transparency in dealing with every aspect of the business. This attitude generates sincere and lasting collaborative relationships.
The buying or renting of our vehicles is for us a commitment to become an active part in the daily value generation process of our client companies. A commitment never neglected that has made us a reference point.
Environmentally sustainable
We ensure sustainable development strategies for the good of the area where we live by adopting virtuous operating procedures every day.
Concrete value for the community
We work consistently to generate value. The expansion of our facility with the consequent creation of new jobs means for us to be an active part in the production of wealth for our local community.
Valuing those who work with us is part of a precise plan in which personal growth equals to the success of the entire team.